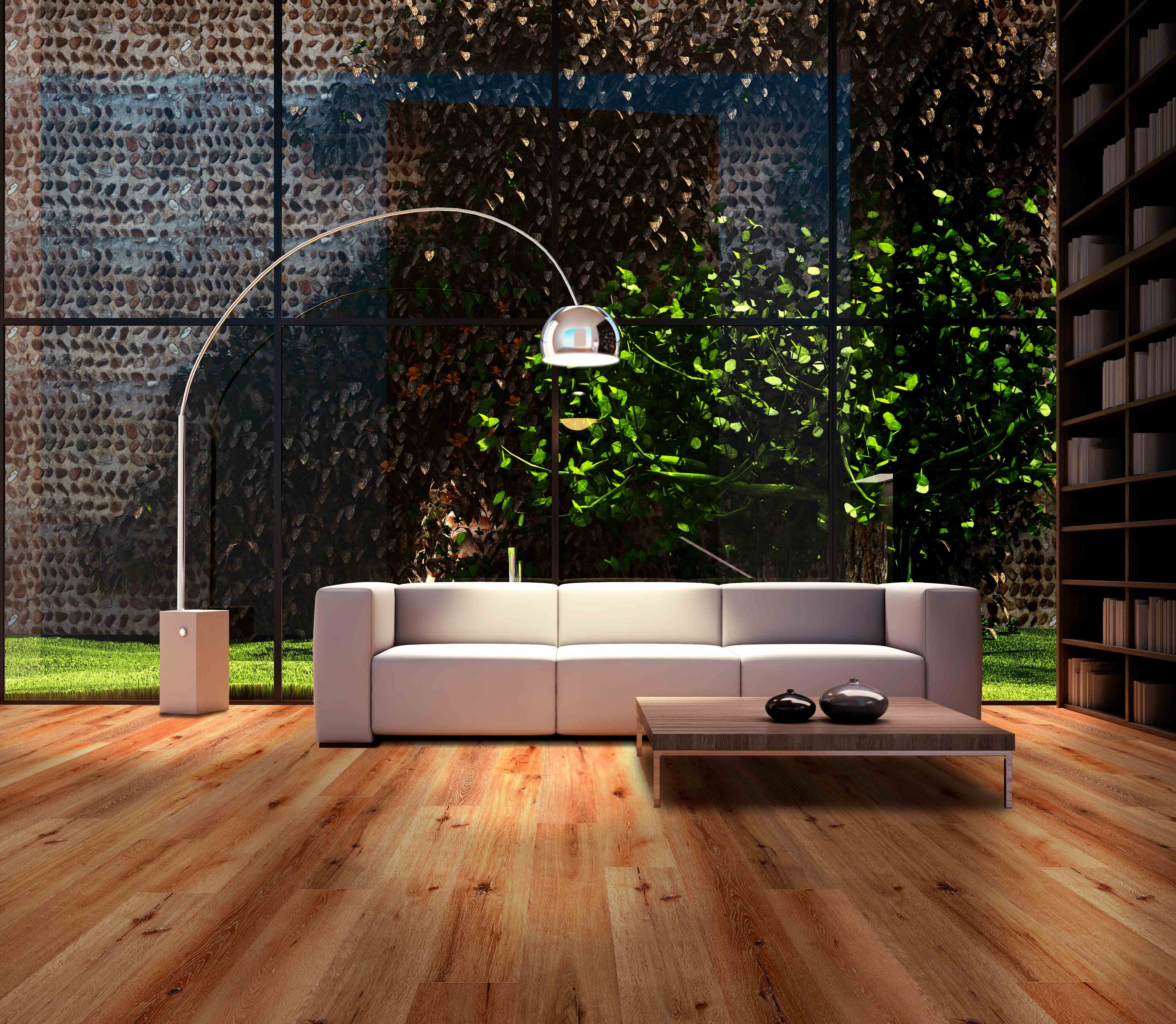 EMBRACE
Loose Lay Luxury Vinyl Plank
Embrace by Nature's Impression is a premium Loose Lay LVP perfect for commercial and residential applications. Embrace features high definition digital imaging to realistically reproduce the most beautiful and sought after wood only found in nature.
Plank Dimensions 9″ (228mm) x 60″ (1524mm)
Overall Thickness 5mm
Wear Layer 20mil (0.5mm)
Box 8 Planks – 30 sq ft
PLANKS
Alpine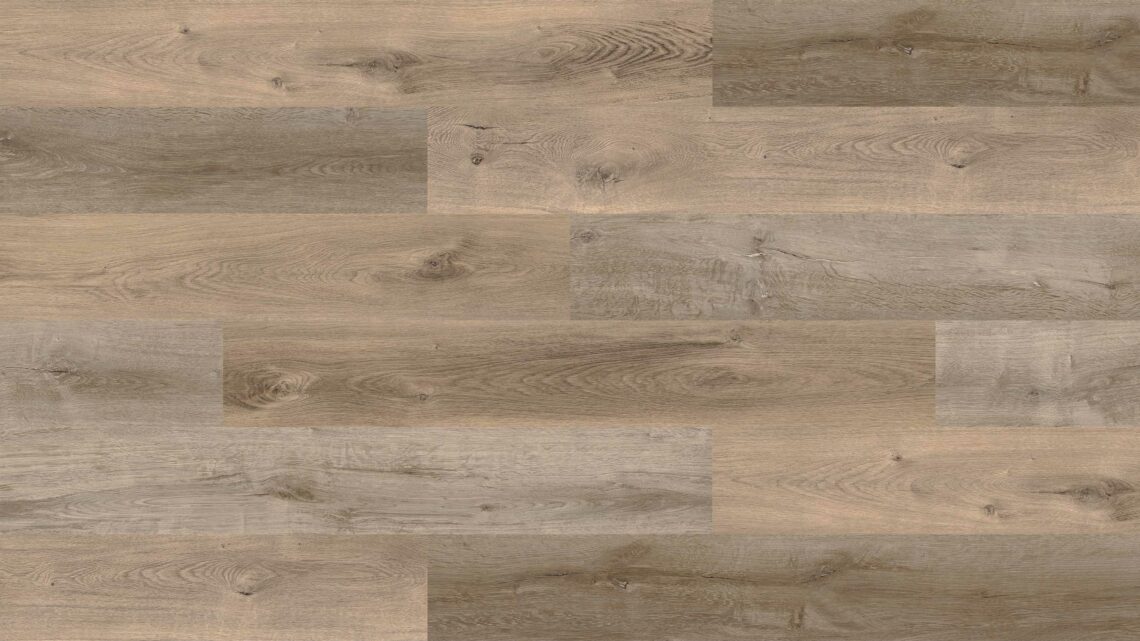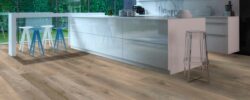 20mil Wear Layer
Embrace features a 20mil wear layer, coated in poly urethane, allowing it be resilient to everyday wear and tear. Embrace's 20mil wear layer makes it the perfect option for your residential and commercial flooring needs.
Loose Lay Installation
Embrace is a Loose Lay Luxury Vinyl Plank, allowing ease and flexibility of installation. One of the many benefits of Loose Lay LVP is that you can easily pull up a plank and put a new one down for any reason.
Low Maintenance
Embrace is a low maintenance flooring product. Once your new Embrace flooring is installed, little to no maintenance is required besides the occasional cleaning.
100% Water Proof
Embrace is impenetrable to water because of it PVC core. You won't have any water issues with Embrace, unlike other flooring products.
Easy Clean
Embrace is extremely user friendly as cleaning is a breeze. A quick sweep and the occasional mopping with any over the counter cleaning products will keep your Embrace flooring looking new for many years to come.
Comfort Cushion
Embrace has your comfort in mind. Engineered for comfort as it is warm to the touch, while providing cushion that also acts as a sound barrier.
Embossed in registered
High definition digital imaging
Anti-microbrial
Micro bevel
Loose lay or full adhesion installation
Anti-slip
25 year residential & 10 year commercial warranty
Technical & Media Documents