STONE CORE
Introducing a revolutionary new flooring product. Through the process of extruding limestone*, STONE CORE flooring has an array of new features not found in any other composite flooring product category.
SPC is 100% water proof, and is warranted for environments with extreme temperature variations such as sun rooms and 3 season cottages.

SPC will remain dimensionally stable from -40 degrees Celsius all the way up to +40 degrees Celsius.

SPC can also be installed in large format installations, 100' by 100', without any transitions.
*SONO is manufactured with ceramic in lieu of limestone.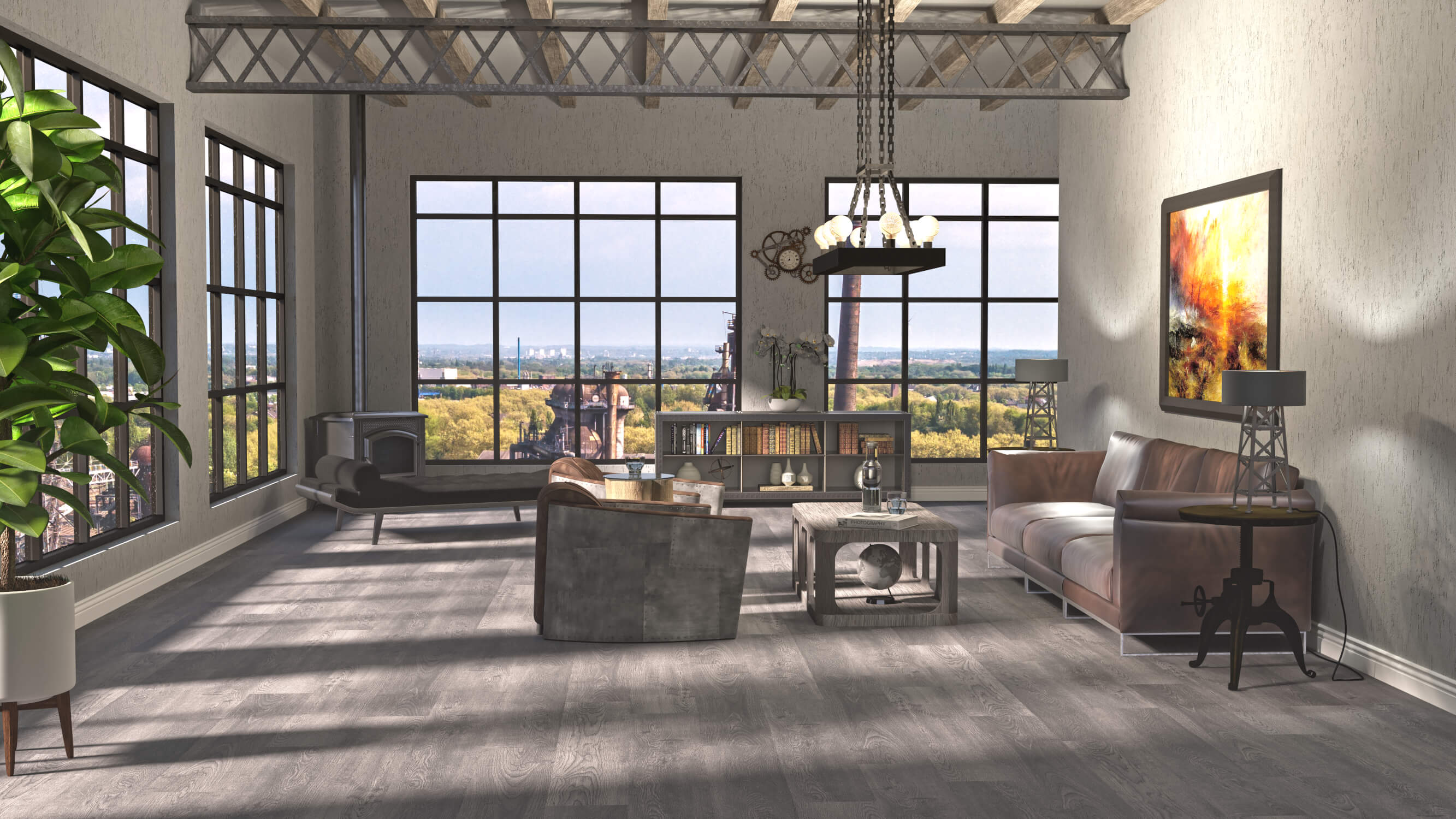 STONE CORE PLANK
Introducing HARBOUR Stone Core Plank by Shamrock Surfaces. Featuring a stone core for the ultimate in flooring dimensional stability, an exquisite collection of contemporary and patinaed ultra realistic imaging, 1.0mm attached EVA underpad backing for added comfort and superior sound deadening, and a 2G angle-tap locking system for quick and easy installation.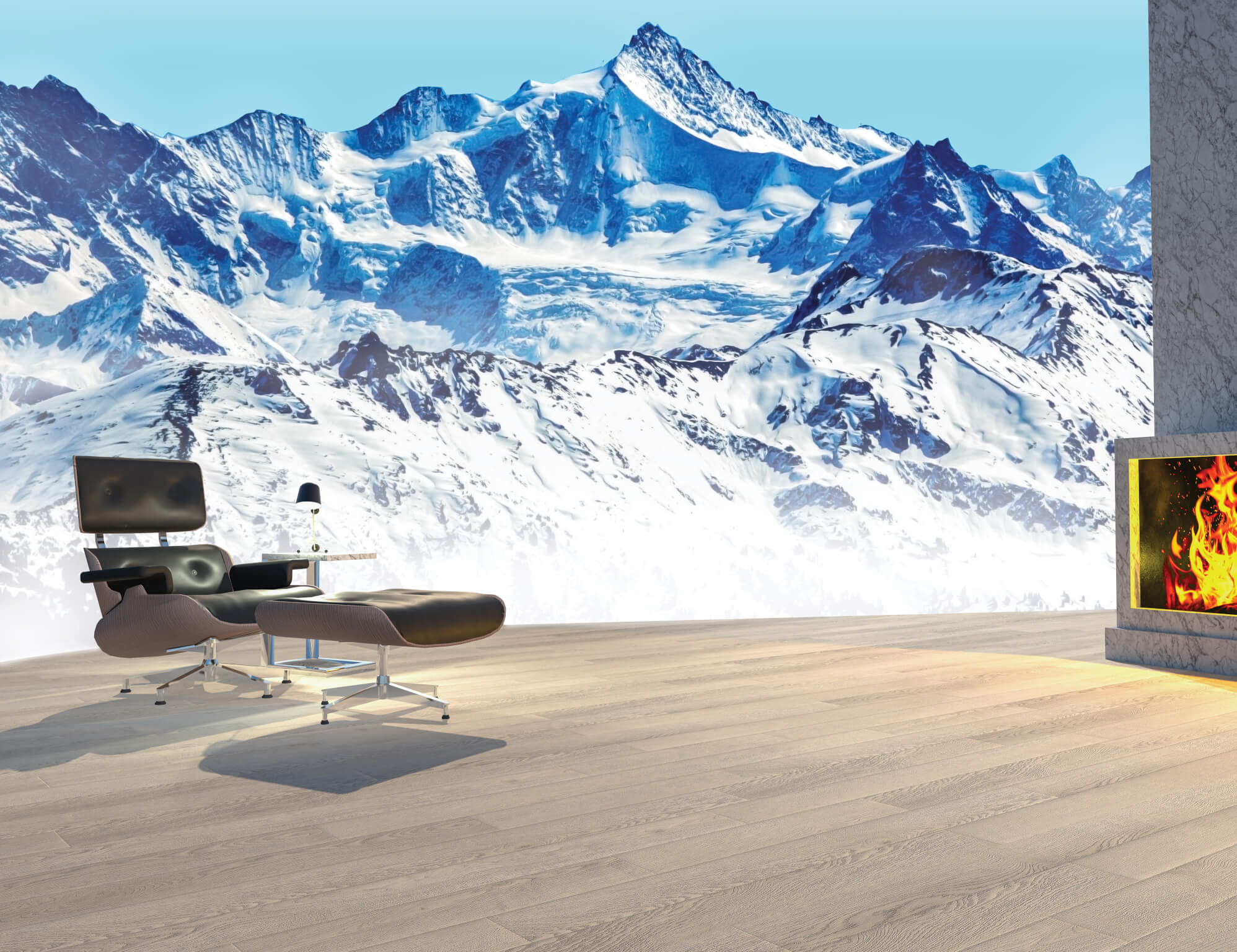 CLASSIC WOOD | NATURAL WOOD | PLANK | TILE
Simply Stone is our all new stone core flooring product featuring dimensionally stable and water proof flooring for both residential and commercial applications. Simply Stone has four collections, each unique on its own, to satisfy the design preferences of modernism to traditional.
CLIMATE STONE CORE PLANK
Suitable for all interior environmental conditions. Can be installed in the built environment with temperature variations of -40°C to +40°C at any humidity level. Featuring high definition imaging, micro bevel edge, and EIR surface finish, all built on a 100% waterproof stone core.
Sono by Inhaus
Kennedy Floorings is excited to be able to offer the all new Sono collection by Inhaus.
Sono is our premium SPC flooring featuring a ceramic core and direct to core digital printing, including all the benefits and features that SPC has to offer!
Oasis SPC by Shamrock Surfaces
Oasis by Shamrock Surfaces is our all new introductory collection to SPC. Featuring a 12mil PU coated wear layer, and beautiful HD digital imaging on a 3.2mm stone poly core and 1.5mm EVA foam backing.