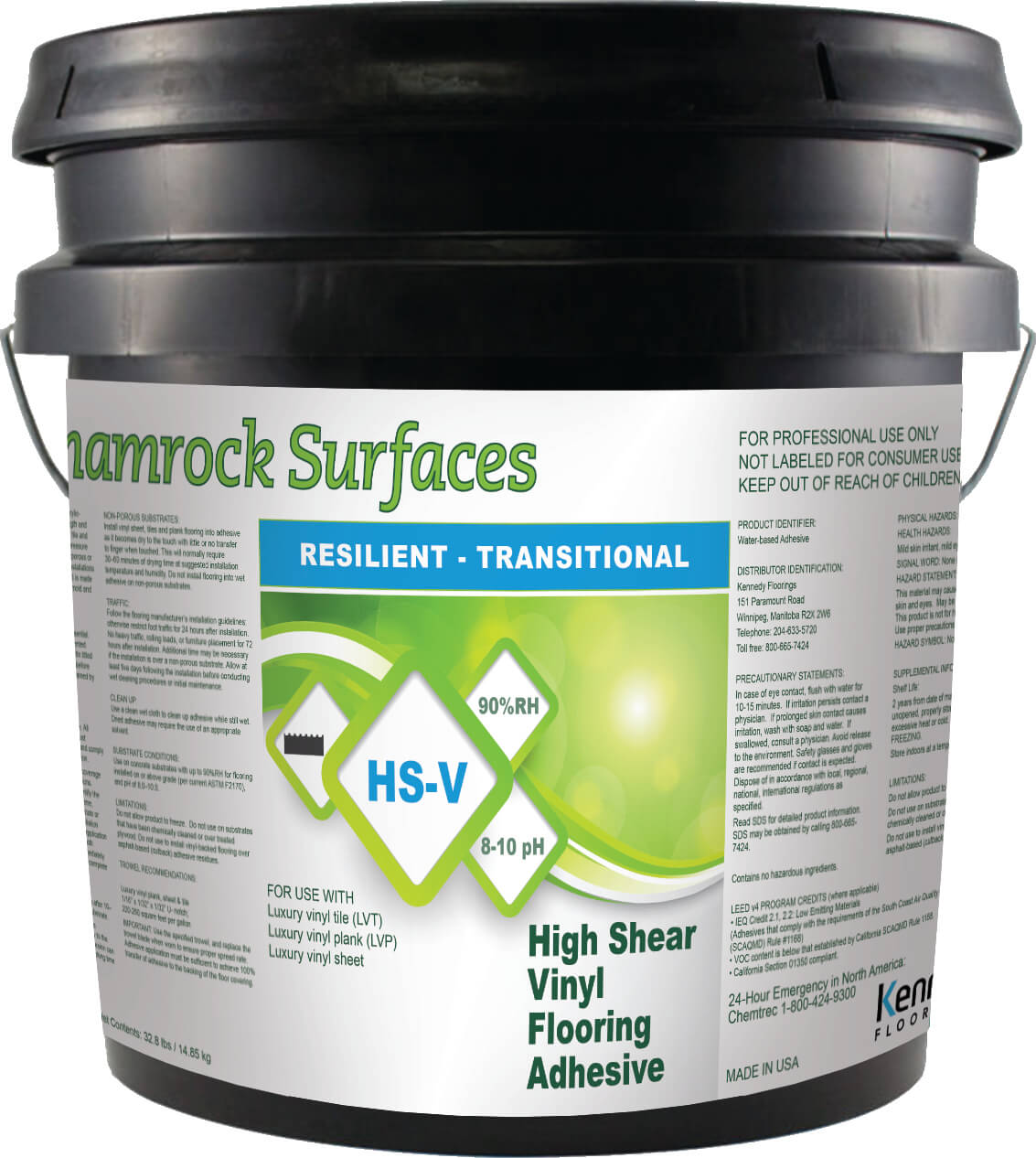 Adhesive
Our Shamrock Surfaces branded premium adhesive is an absolute for your next installation, as our adhesive does not contain any fillers or additives so our customer get what they pay for, unlike adhesives from our leading competitors.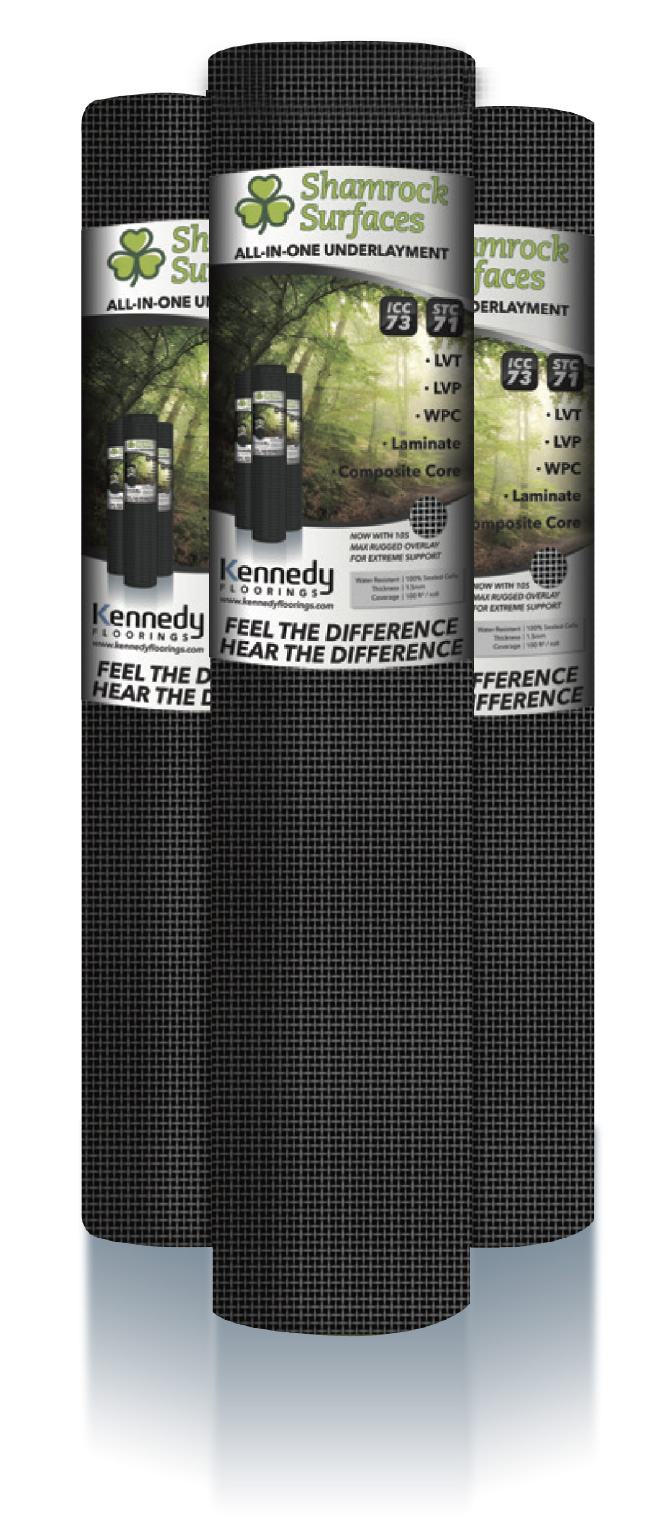 Underlayment
Our Shamrock Surfaces underlayment is perfect for your next floating click flooring installation. Our All-In-One Underlayment is the all-in-one solution to act as a sound barrier, provided added cushion and warmth, as well as acting as a vapor barrier thanks to its 100% close cell structure. 
Perfect for...
Trims
We are please to be partnership with Versatrim to provide our customers with coordinating trims for all of our Nature's Impression and Shamrock Surfaces products. Coordinating trims are available to our dealers directly from Versatrim.