STONE CORE HARDWOOD
Introducing FLORESTA STONE CORE HARDWOOD by Nature's Impression.
FLORESTA is a premium engineered hardwood built on a stone core, featuring a 1.2mm hardwood veneer with a built-in proprietary nano-technology protection layer finish, DIAMONDGARD, that provides ultra resiliency against wear and water.
FLORESTA'S foundation, the stone core, provides superior dimensional stability and ease of installation with a 2G and 5Gi end joint locking system making installation over traditional hardwood and engineered hardwood flooring products a breeze.
FLORESTA does not require any special maintenance often required by traditional hardwood floors, and also comes with an IXPE attached underpad to provide superior sound insulation and comfort.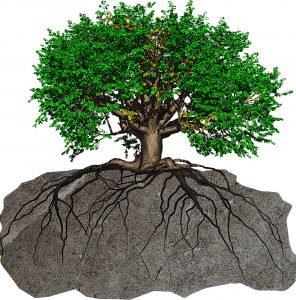 GENUINE HARDWOOD VENEER BUILT ON ENGINEERED STONE CORE
100% WATER PROOF STONE CORE
WATER RESISTANT WOOD VENEER UP TO 96 HOURS
NEXT GENERATION PROPRIETARY DIAMONDGARD SURFACE PROTECTION | ULTRA DURABLE & RESILIENT
SUPERIOR DIMENSIONAL STABILITY | 65' x 65' INSTALLATIONS
FLOATING 5Gi CLICK INSTALLATION | ZERO GLUING OR STAPLING
ATTACHED IXPE [10x] UNDERPAD FOR ADDED COMFORT AND SOUND INSULATION
DOES NOT REQUIRE SPECIAL MAINTENANCE & EASY TO CLEAN
GOLD WARRANTY PROTECTION FOR RESIDENTIAL APPLICATIONS | LIFETIME
GOLD WARRANTY PROTECTION FOR RESIDENTIAL APPLICATIONS | 10 YEARS