TEMPO COMMERCIAL SHEET VINYL

Type Heterogeneous Sheet Vinyl

Recommended Usage Commercial
Thickness 2.0mm
Width 13'2" (4m)
Backing Heavy Mechanical

Wear Layer 20mil (0.50mm)
Wear Layer Treatment Superguard PU Lacquer
Installation Looselay up to 430 ft2 or Full Adhesion

Warranty 5 Year Commercial Use

TEMPO COMMERCIAL SHEET VINYL

Type Heterogeneous Sheet Vinyl

Recommended Usage Commercial
Thickness 2.0mm
Width 13'2" (4m)
Backing Heavy Mechanical

Wear Layer 20mil (0.50mm)
Wear Layer Treatment Superguard PU Lacquer
Installation Looselay up to 430 ft2 or Full Adhesion

Warranty 5 Year Commercial Use

Brunel - W33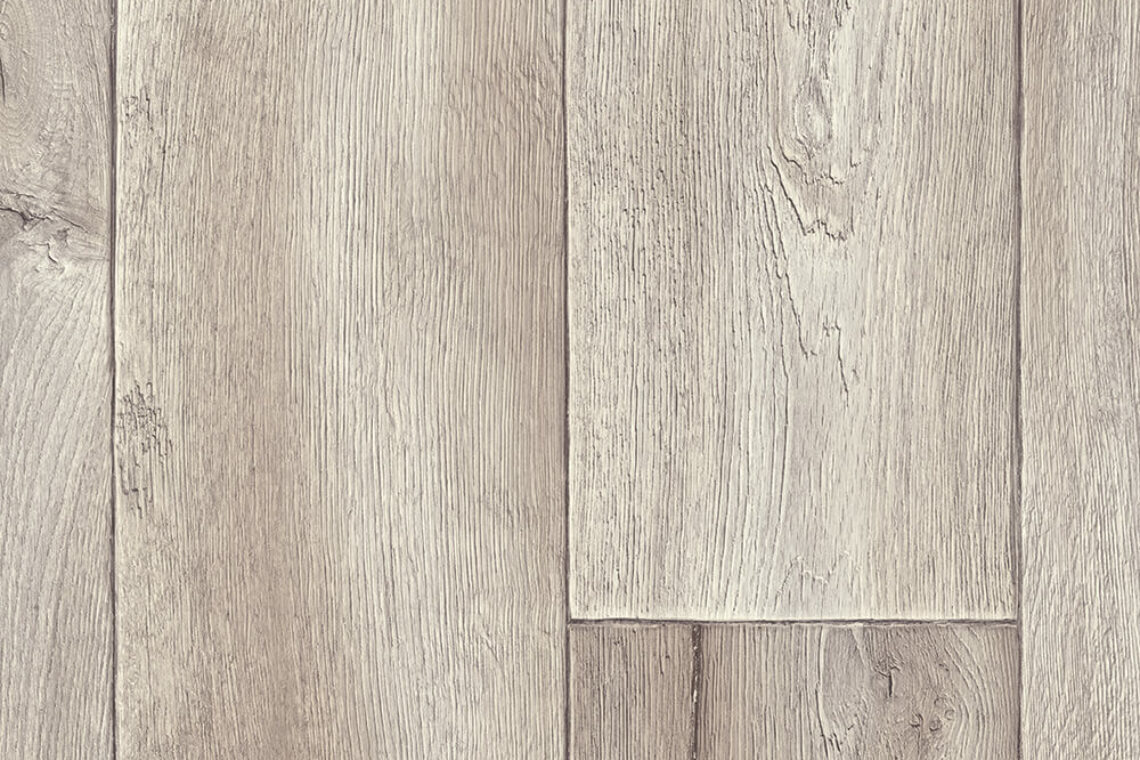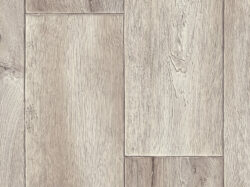 Premium strength and embossed backing

The Tempo quality brings you the confidence of a floor made for business and home office spaces. The super compact backing is known for its premium strength and the waffle structured emboss on the backing guarantees strong adhesion to the subfloor.
This collection features an impressively though wear layer that is capable of dealing with the high levels of footfall encountered in these areas. Tempo is the ultimate multi-layer heterogeneous vinyl floor. Bringing versatile design to projects through wide-ranging wood and stone designs.
Worry Free Installation
This beautiful scratch resistant floor is easy to install and the perfect solution for renovation. You will save time and money; benefits everybody loves!
Thanks to the textile backing, our floor is perfect for uneven surfaces and for installation on existing floors. Velvetex can easily smooth out any irregularities in the installation surface, up to 5mm width and 2mm depth.
Velvetex is easy to install and can be loose-laid up to 425ft2 without requiring the use expensive self-levelling products or a professional.
Tough yet stylish
A strong floor is key in any room but what we really want is a floor that looks good.
Stylish, pretty and fitting the interior. Stop reading and discover these beautiful designs yourself!
It will be difficult to pick one though. Our designers did their very best, you will love them all!
Kids, pets, mud or snow: your floor is ready for the challenge!
Our Hyperguard+ protection layer (PU Lacquer) will protect your floor in every situation. Kids, pets, muddy snow shoes, chairs: your floor will be super easy to maintain. This protection layer will make your life simple and easy.
A high performance multi-layer floor