TEXAS NEW TEXTILE SHEET VINYL

Type Textile Sheet Vinyl
Recommended Usage Residential
Thickness 2.5mm
Width 13'2" (4m)
Backing Luxury Textile
Wear Layer 8mil (0.20mm)
Installation Looselay up to 250 ft2
Residential Warranty 5 Years
*Texas New is a full roll program only*

TEXAS NEW TEXTILE SHEET VINYL
Type Textile Sheet Vinyl
Recommended Usage Residential
Thickness 2.5mm
Width 13'2" (4m)
Backing Luxury Textile
Wear Layer 8mil (0.20mm)
Installation Looselay up to 250 ft2
Residential Warranty 5 Years
*Texas New is a full roll program only*
Barcelona 579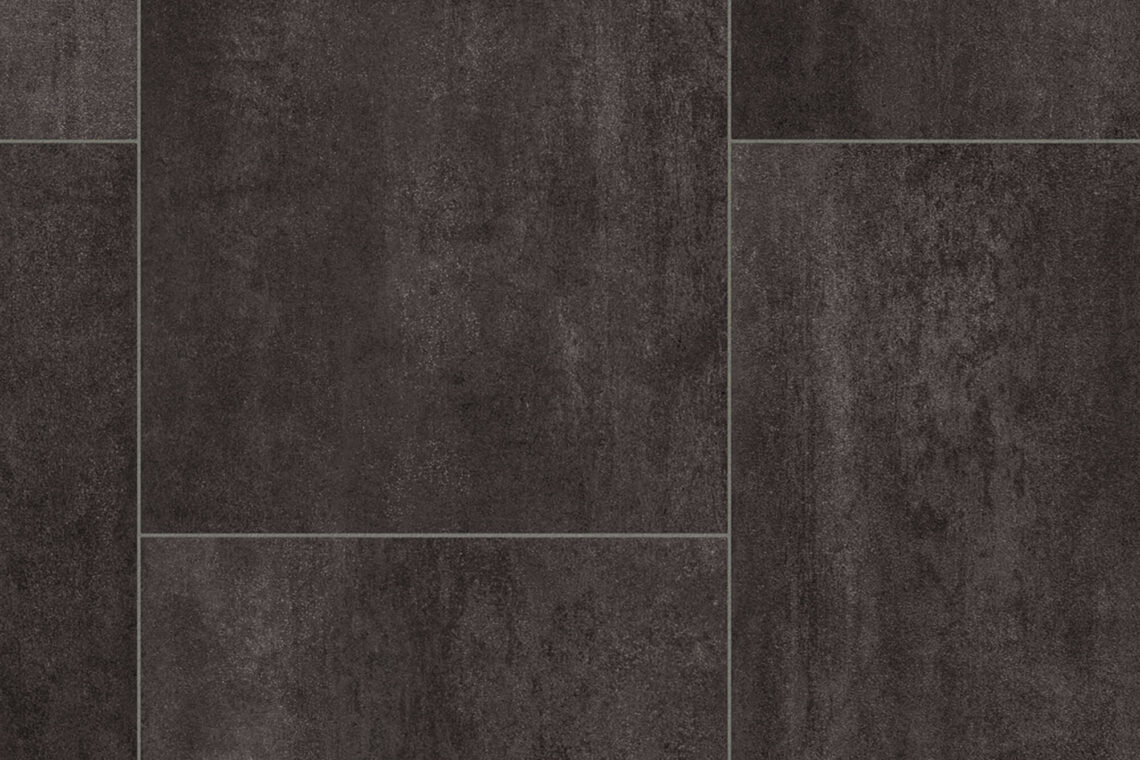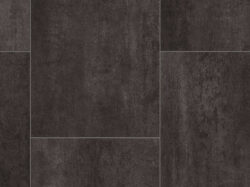 Happy feet make happy people
Looking for a warm and soft floor that offers extra insulation and comfort? Look no further!
Texas New textile vinyl floors are perfect for those who love to walk through life barefoot. No more cold feet, guaranteed!
SSSSSHHH! Not only your feet will be happy, your mind will be completely set to res, and you can focus on the sounds you really want to capture. Our floors are super silent and absorb the walking sound perfectly.
No more tapping sounds of high heels or toys that fall on the ground. They will even help you to sneak in and out the house quietly.
Worry Free Installation
This beautiful scratch resistant floor is easy to install and the perfect solution for renovation. You will save time and money; benefits everybody loves!
Thanks to the textile backing, our floor is perfect for uneven surfaces and for installation on existing floors. Texas New can easily smooth out any irregularities in the installation surface, up to 3mm width and 2mm depth.
Velvetex is easy to install and can be loose-laid up to 250ft2 without requiring the use expensive self-levelling products or a professional.
Tough yet stylish
A strong floor is key in any household but what we really want is a floor that looks good. Stylish, pretty, and fitting to your interior design scheme. Texas New has a wide range of wood and stone designs along with a colour palette to suit everyones unique styles. Stop reading and discover these beautiful designs yourself! 
It will be difficult though to pick one though, our designers did their very best, you will love them all!
A high performance multi-layer floor
Texas New is designed, engineered, and crafted to create a floor covering product that is sure to meet all of your flooring requirements; whether it is durability, beauty, simplicity of installation, or even ease of maintenance and cleaning.
Texas New can do it all!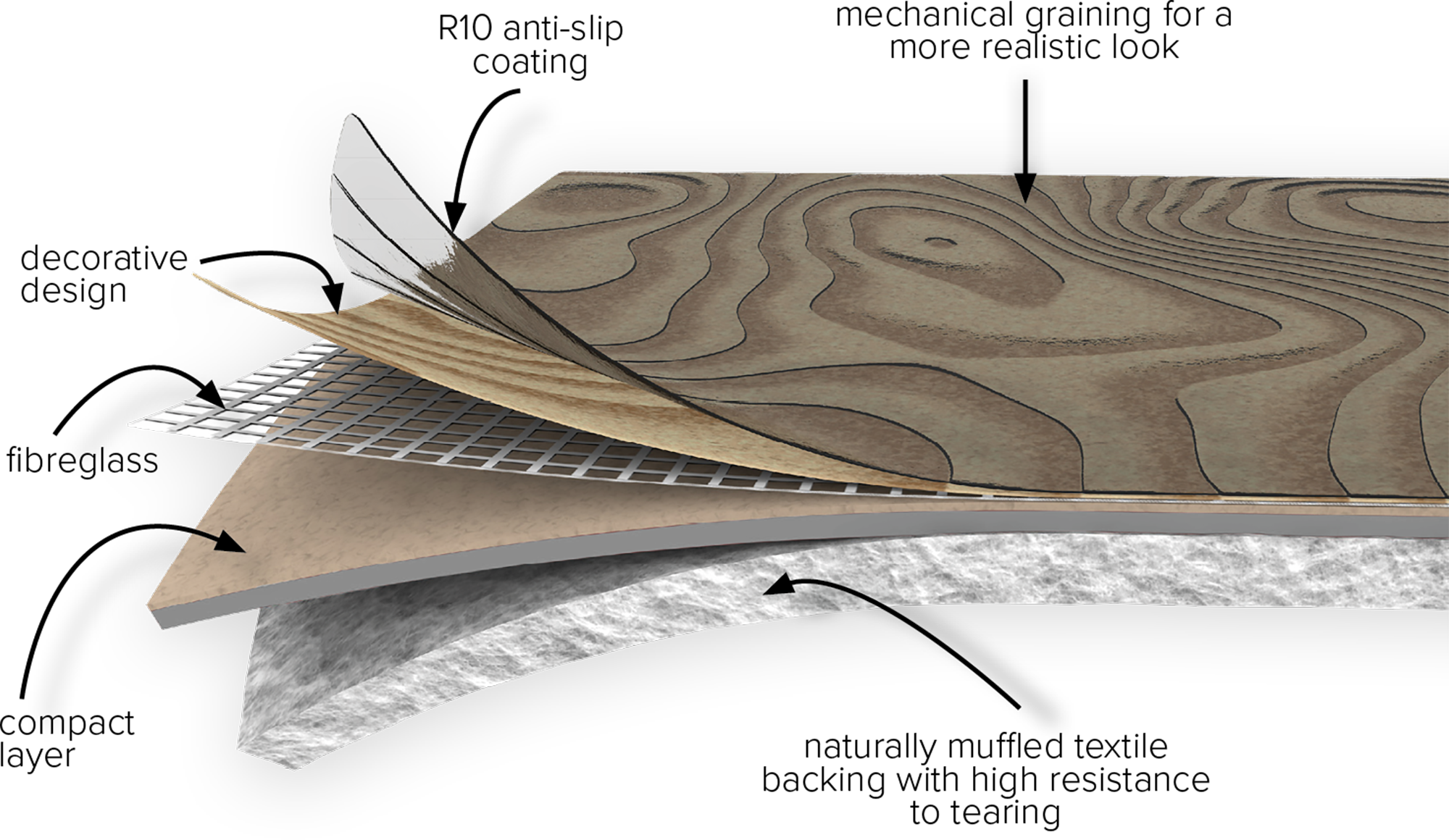 Zero compromise
sheet vinyl and is available only in full rolls, making Texas New an economical choice for new builds and renovations. With Texas New you get beautiful designs, durability, ease of installation, while at the same time remaining economical, and as always, with zero compromise.